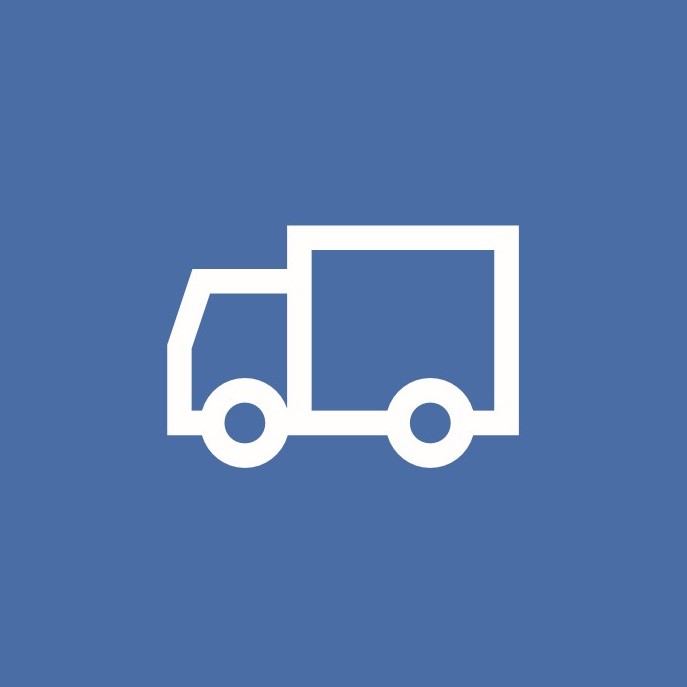 We are pleased to inform you that the IDC5 V45 Truck software has now been released for Axone Nemo/Axone 4 and PC applications.
The new diagnostic features included in the IDC5 TRUCK update 45 allow working on a large number of vehicles that belong to makes of the most popular manufacturers.
The work TEXA's developers carried out on industrial vehicles, light commercial vehicles and buses guarantees all mechanics the opportunity to use diagnostic tools that are always updated and state-of-the-art, to operate successfully on the vast majority of vehicles on the road.
The TRUCK update 45 also offers new, very useful Wiring Diagrams and DASHBOARDs.